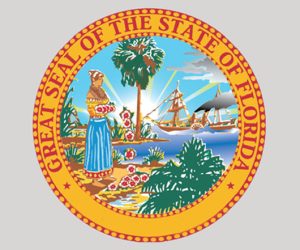 Before you decide whether or not to appeal a decision made by a judge or a jury, you should think carefully about what you want to accomplish. You will want to appeal only when you feel that you have grounds to do so. If you are not sure, then you should leave the decision to your appeals attorney.
There are different types of Florida appeals. For example, you may be appealing a conviction or a sentence. There are also post-conviction cases. In many of these cases, we need to file a motion to vacate or a motion to correct an illegal sentence. We may need to file a writ of certiorari. A motion to vacate or a motion to correct is a challenge to the validity of the original trial. This is a type of collateral attack that is filed in an effort to get the lower court's judgment reversed. An appeal on the other hand, is a challenge to a decision made by a higher court.
When choosing an attorney to handle your appeal, you should carefully consider your options. It is important to decide which type of attorney will best meet your needs. For example, some attorneys specialize in appeals. Other attorneys focus on specific types of cases, such as personal injury or criminal defense.

We are Florida appellate specialist and are experienced at handling appeals throughout Florida, so we can help you throughout your case. in Florida