You can't afford to Lose Your Criminal Appeal.
Don't let a negative outcome in court discourage you
Richard Della Fera is a Florida and Federal criminal appeals specialist. Understand this, Losing at trial in criminal court can be devastating. Errors can sometimes be made during a trial. Errors that are life-changing. To correct those errors you need an attorney who is a criminal Appeals specialist in both state and federal. Filing an appeal can correct those errors and the outcome. For this reason, I am here to help now
Are you considering an appeal? Let's get to work.
Convictions and Sentences imposed in Federal court are appealed to the Circuit Court of Appeals. The judges of the Circuit Court of Appeals are appointed by the President of the United States and confirmed by the United States Senate. These judges receive life-time appointments. They are generally elevated from the federal trial courts and, therefore, have a strong working knowledge of how criminal trials should be conducted.
There is a time limit to file a Notice of Appeal in federal court. The Notice must be filed within 14 days of the entry of judgment in the trial court, which takes place after the sentencing. Sentencing in federal court usually take place around 60 days after a conviction, whether by jury trial or guilty plea. Therefore, if the client is convicted, he or she should start making arrangements for appellate counsel prior to the sentencing so that time is not lost in filing the Notice of Appeal.
Richard Della Fera is highly qualified to present issues of error that occur in a federal trial or sentencing to these appellate court judges. He was successful in his very first federal appeal in 1996 and won his most recent appeal in 2022. All of Mr. Della Fera's successful federal appeals won great results for the client ranging from the vacating of convictions to significant reductions in sentences.
Convictions and Sentences imposed in the courts of the State of Florida are appealed to the District Courts of Appeal. These judges are appointed by the Governor of the State of Florida and are placed on the ballot each election year for retention or removal. Judges on Florida's District Courts of appeal may be former trial judges or prominent attorneys in private or public practice. The time limit for filing a Notice of Appeal in Florida state court is 30 days after judgment is entered. Judgement is entered after a defendant is sentenced, which occurs around 30 days after the client is convicted by a jury. Sentencings based on guilty pleas usually happen the same das the plea. Because of the fast turnaround in State court, arrangements for retaining appellate counsel should be made as soon as possible. Richard Della Fera is a Florida Criminal appeals attorney who is eminently qualified to handle criminal appeals in the State of Florida. He has been litigating Florida criminal appeals since his admission to the Florida bar in 1995 and has developed the skills and knowledge for presenting winning arguments for the benefit of his clients.
Are you considering an appeal? Let's get to work.
How long does an appeal take?
The courts set deadlines for the attorneys handling an appeal to file their paperwork, known as legal briefs. However, after the briefs are submitted, the court sets no deadline on itself to rule on the appeal. Criminal Appeals attorney Richard Della Fera knows this can be frustrating for the client and the family who are anxious for an outcome. All that said, appeals are usually decided within 6 to 18 months with one year being the average.
Can a defendant be released from jail while the appeal is pending?
Possibly. However, the rules of procedure are quite strict regarding whether a person who has been convicted and sentenced may be released on bond pending appeal. Some courts allow bond only if it can be shown that the sentence imposed is longer that an appeal would take. Other courts are bound by law to hold a defendant pending appeal based on the specific crime of conviction.
What are the possible outcomes of an appeal?
There are a number of different outcomes of a criminal appeal. The best outcome is that the appellate court finds that there was a fundamental error in the trial that requires a complete reversal of the conviction. In such a case, the defendant is freed and cannot be retried by the prosecution. In other cases, the appellate court finds that errors were made that were not fundamental but nevertheless denied a defendant a fair trial. In that case, the appellate court will direct that the case be retried but that the prejudicial testimony or evidence must be excluded. In the case of the appeal of a sentencing issue, the appellate court can find error that caused the imposition of a higher sentence and order that the defendant be re-sentenced accordingly. Finally, it must be acknowledged that the appellate court can find that no error was committed by the judge or that any error was harmless in light of the evidence presented. In that case, there are separate post-conviction procedures that a defendant can pursue to obtain relief from the conviction and sentence.
If I take an appeal, can I end up getting more time?
Generally speaking, the answer is no. The United State Supreme Court has said that it is a violation of due process to sentence a defendant to more time for exercising his appellate rights. Example – the appellate court determines that the sentence that was imposed was based on factors that the sentencing court should not have considered and the case is sent back to the sentencing court (remanded) for a new sentencing hearing. If the judge were to sentence the person to more time, that would be seen as vindictive and the sentence would be overturned. The only rare exception to this rule is that if evidence that would support a higher sentence was not available to the court at the time of the original sentencing. On the contrary, the typical outcome is that the sentencing guidelines are now lower because of the appellate court ruling and the sentencing judge is obliged to impose a lesser sentence.
If my case gets reversed on appeal for re-trial or re-sentencing, do I have to go back to the original judge?
Generally speaking, yes. You are not automatically entitled to a new judge just because the appellate court found that your trial judge made a mistake. There are times, however, where the judge's mistake was so prejudicial that a request on appeal that the case be assigned to a different judge is granted. However, in my experience, trial court judges are respectful of the higher court's decision and go out of their way to make sure they remedy the mistake that has been called to their attention.
How much does an appeal cost?
This will depend on a number of factors, including whether your case involved a guilty plea or a trial. If your case was a trial, you can expect that your appeal will be more expensive, particularly if the trial was lengthy or if there were a number of pretrial issues involved. This is because each pleading filed in the case and the transcript of each court hearing must be fully reviewed. Once the review of the documents is completed, exhaustive legal research on the issues identified must be conducted. Then, the legal brief must be composed, laying out in clear writing the facts of the case as gleaned from the documents and transcripts and the case law presented in a thorough fashion, all of which are analogized into a cohesive legal argument with the purpose of persuading the Court to decide in your favor. In addition to the attorney's fees charged, clients are also responsible for costs. The cost of transcript for a single trial day can reach $1500 so that the cost for transcripts for a 10 day trial is $15,000. Appeals are not cheap but liberty is priceless.

Carlos Martin
Mr. Dela ferra is simply the best Lawyer. His prices are fair and his work is genius.

Daniela Ricchi
RDF helped our family in a very difficult time for us. He is the attorney you want on your side and you can count on: not only highly professional, brilliant and talented, but also supportive, personally committed, caring and affective. He was great in court. We will always be grateful to him for driving us through a challenging experience in the smoothest way possible. Our experience exceeded the best expectations we had. Thank you Richard!

Kathy Cregan
I have been associated with Richard Della Fera for over 10 years for a variety of issues and I have always found his professionalism to be exemplary! He was always responsive and communicated in English instead of Legal-eze. Mr. Della Fera is a rock star in the legal profession and anyone would be hard pressed to find anyone more knowledgeable and personable..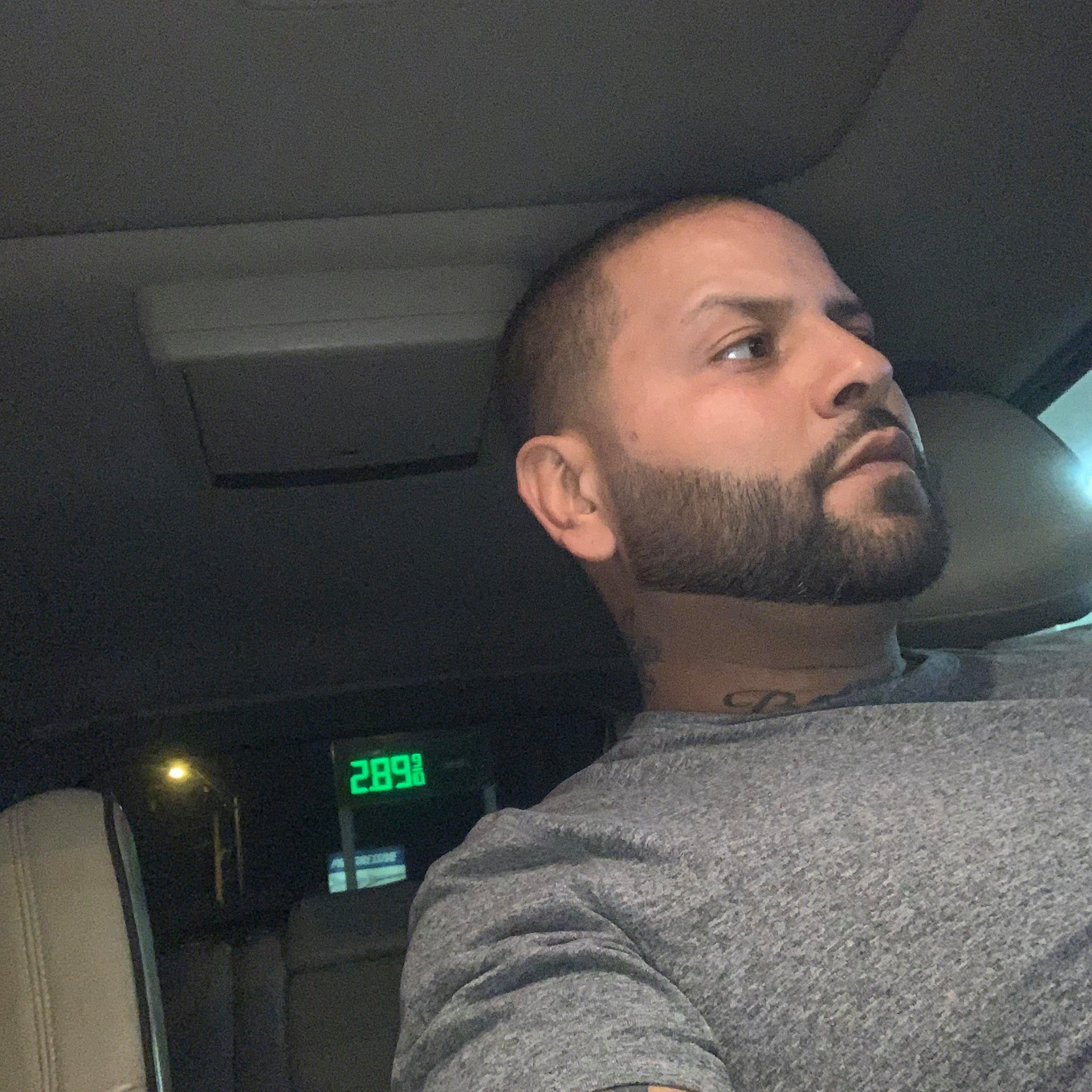 Douglas Torrez
My go to attorney! No matter what trust him with my life.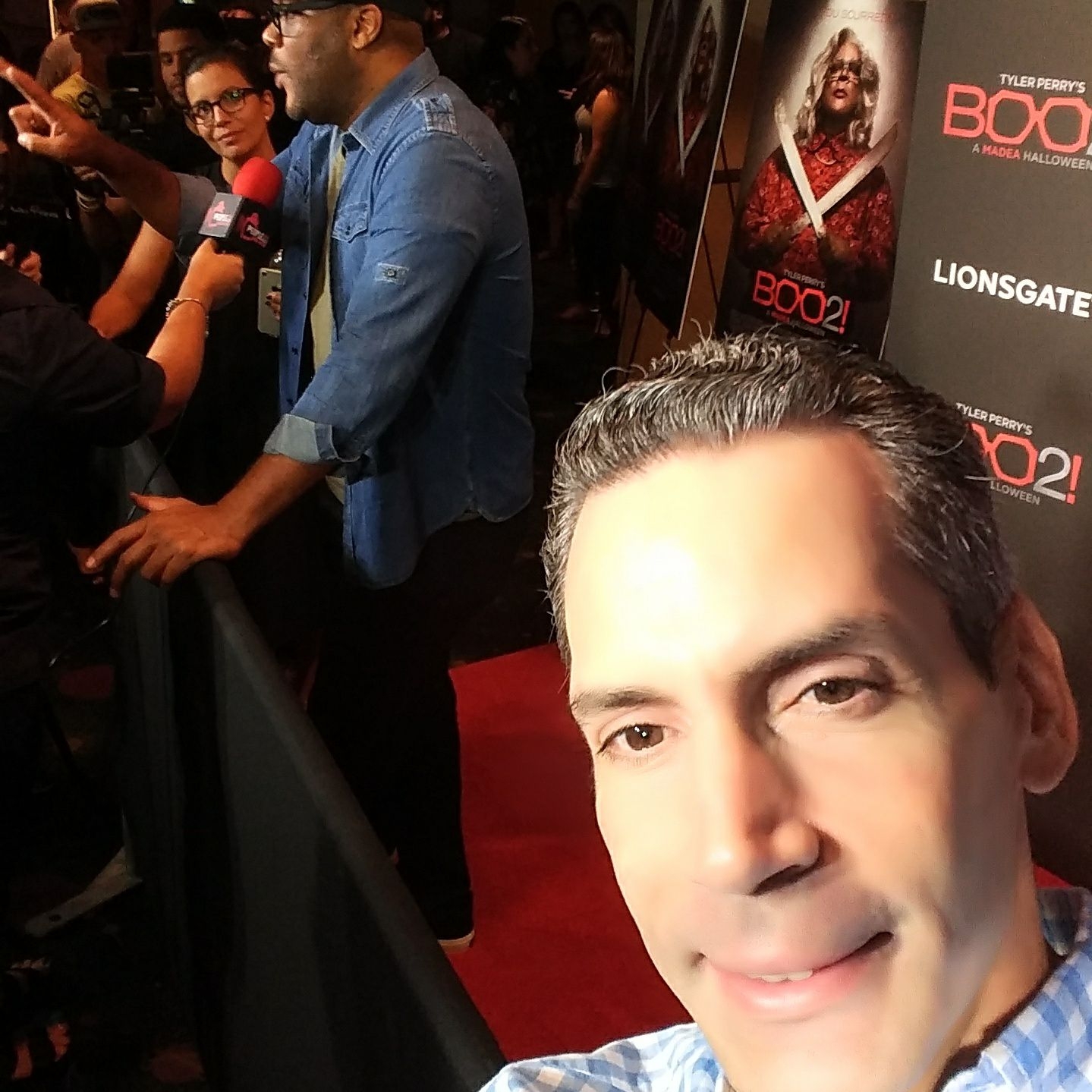 Jorge Acosta
Richard Della Fera takes pride in his work and dedicates time for his clients. Richard always goes above and beyond. I wouldn't want to be represented by anyone else unless its Richard Della Fera for my attorney. I would know trust me he represents me.
Are you considering an appeal? Let's get to work.